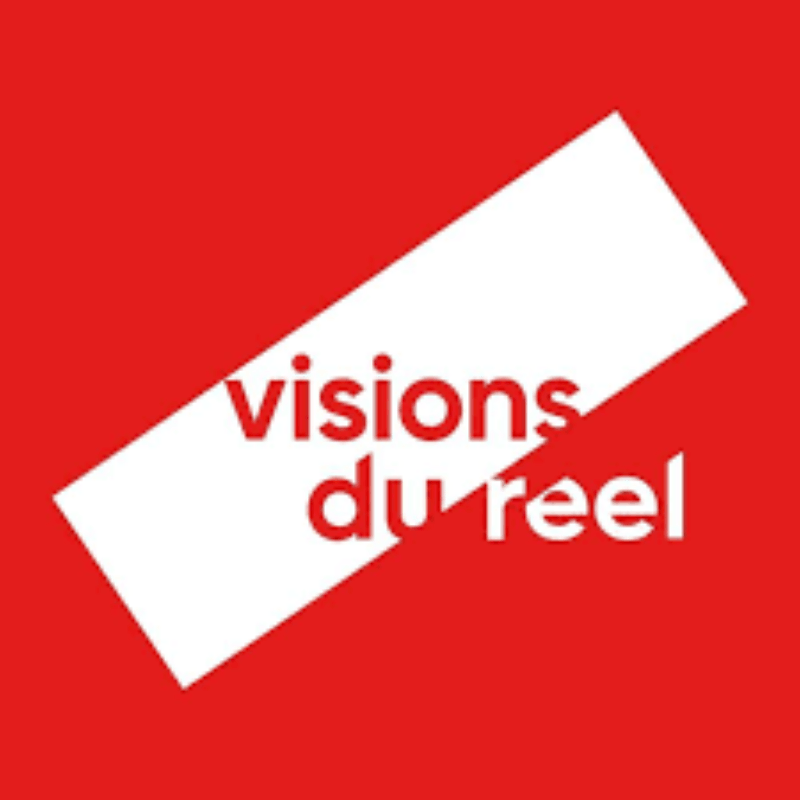 Roundtable—Nyon, 2019
12 April 2019 - Visions du Réel, Nyon
ROUNDTABLE DISCUSSION: PRODUCTION OF ARTISTS' MOVING IMAGE PROJECTS
As part of the Doc & Art programme developed by Visions du Réel, in collaboration with On & For Production and Distribution, the roundtable Production of Artists' Moving Image Projects offers an exchange of experiences on the differences and similarities between production and distribution in the fields of artists' moving image and cinema, and educational or institutional contexts. Four producers will contribute to a broader understanding of the way artists' moving image is produced. What are the institutions and potential partners to collaborate with throughout the whole process? How to combine funding and distribution opportunities from both the film industry and the contemporary art scene?
PROGRAMME
11:00 - 12:30 Roundtable Discussion

Moderator: Adam Pugh, Tyneside Cinema, UK
Speakers: Corinne Castel, Producer, Les Volcans, FR; Marie Logie, Director and Producer, Auguste Orts, BE; Dominic Paterson, Curator of Contemporary Art, The Hunterian, University of Glasgow, UK; Katrien Reist, Independent Producer and Curator, arp:, Brussels, BE

Location: Screening Room 1, Visions du Réel, Nyon

On & For Production and Distribution is a European cooperative project initiated by Auguste Orts (BE) in collaboration with Kaunas International Film Festival (LT), LUX/LUX Scotland and Nordland Kunst- og Filmskole (NO). With the support of the Creative Europe Programme of the European Union.

Kindly supported and hosted by Visions du Réel, Nyon.