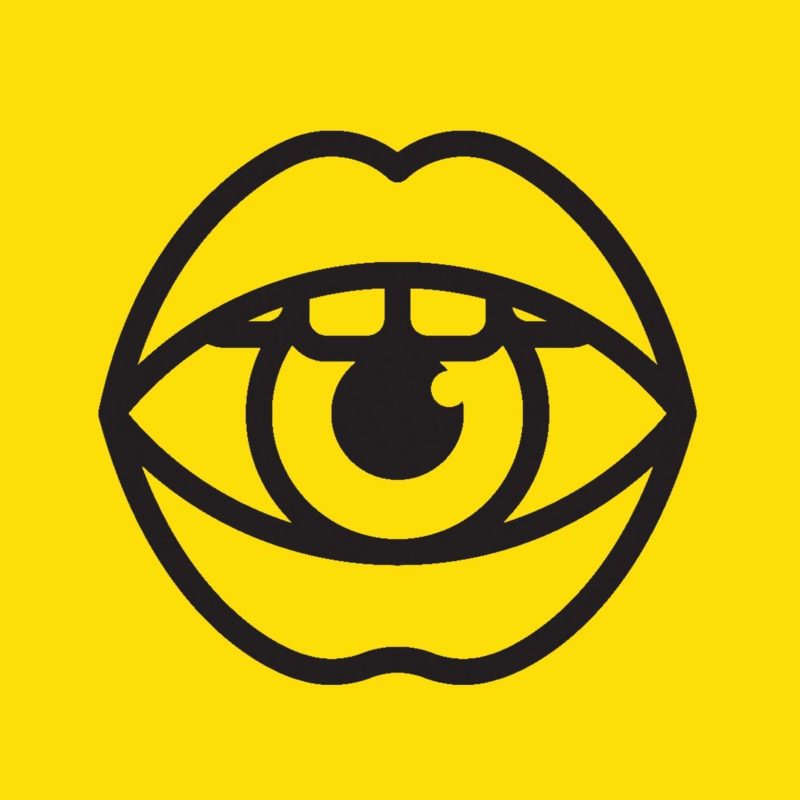 Symposium—Kabelvåg, 2019
02 September 2019 - Nordland kunst- og filmskole
The On & For public programme at Nordland Art and Film School consists of a 1-day symposium on artists' moving image production, presentation, dissemination, and the future of the field. With an array of voices to be heard—artists, academics, producers, festival programmers, curators, and more—the day of talking points will culminate in hearing from two artists in focus and a screening programme.
Confirmed speakers are Knut Åsdam, Lene Berg, Dora García, Katja Eyde Jacobsen (Alternativet), Ilona Jurkonytė (Kaunas IFF), Olivier Marboeuf, Anže Peršin, Jean-Pierre Rehm (FIDMarseille), Mike Sperlinger, and Dan Ward.
More names to be announced soon!

10:00 – 12:00 Production: sneaking through the cracks
How do artists navigate film production processes, especially with larger projects? How do they negotiate with the demands of various kinds of funders, or the different languages they speak (commercial, artistic, academic, etc.)? How do different contexts and structures for production affect the kinds of work being produced in different parts of the world? And how could production be more centred around individual artistic practices?

With Dora García, Katja Eyde Jacobsen (Alternativet), Olivier Marboeuf, Anže Peršin
12:00 – 13:00 Lunch
13:00 - 14:00 Progressive festival culture
Festivals have always been crucial for artists, and not simply as a platform for showing work but as spaces for sharing knowledge, engaging directly with audiences and interacting with a wider film culture.
How do some festivals work successfully with new film practices and Artists' Moving Image (AMI)? How does AMI produce different spaces of experience and different audiences for festivals, art spaces or public spaces?
With Ilona Jurkonytė (Kaunas IFF) and Jean-Pierre Rehm (FIDMarseille)

14:30 – 15:30 Propositions for the future
This session builds on a report by artist Dan Ward, 'The Politics of Production' (2019), on the conditions of artists' moving image, commissioned by City Projects, London. It discusses the findings of Ward's report, followed by a discussion about propositions for the future.

With Dan Ward and Mike Sperlinger.
15:30 Drinks and introduction to the evening's programme of films
16:00 - 17.30 Filmmakers in focus: TBA, moderated by Knut Åsdam.

19:00 - late Dinner & Screening Programme