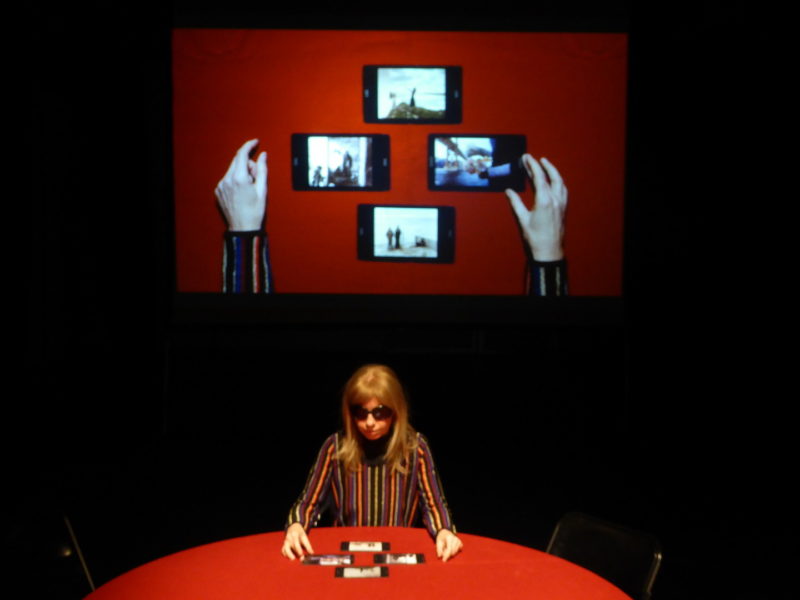 Symposium—Madrid, 2016
27 June 2016 - Centro de Arte Dos de Mayo, Madrid

This symposium will examine the assemblage of images and space for the commonality opened between them. Likewise, it will address issues related with this outside of film, and of photography, in order to examine the power that lies in seeing, studying and thinking images together. A series of questions arise in relation with this moment that begins after cinema, after images, yet owing to it, to them, namely: How should we see, study, think together? What methodologies should be used? What collectivity is possible in this collaborative form of production? What type of antagonism is created from this shared temporality?

Directed by Leire Vergara
Participants: Agency, Cine-Club CSOA La Morada, Kodwo Eshun, Jon Mikel Euba, Sven Lütticken, Silvia Maglioni & Graeme Thomson, Doreen Mende, Nuria Gómez, André Guedes, Inés Plasencia, Laida Lertxundi, Robbrecht Desmet, Filipa César, Luis López Carrasco and Janek Simon.
On & For Production is initiated by Auguste Orts (BE) in collaboration with LUX (GB) and CA2M (ES). With the support of the Creative Europe Programme of the European Union.