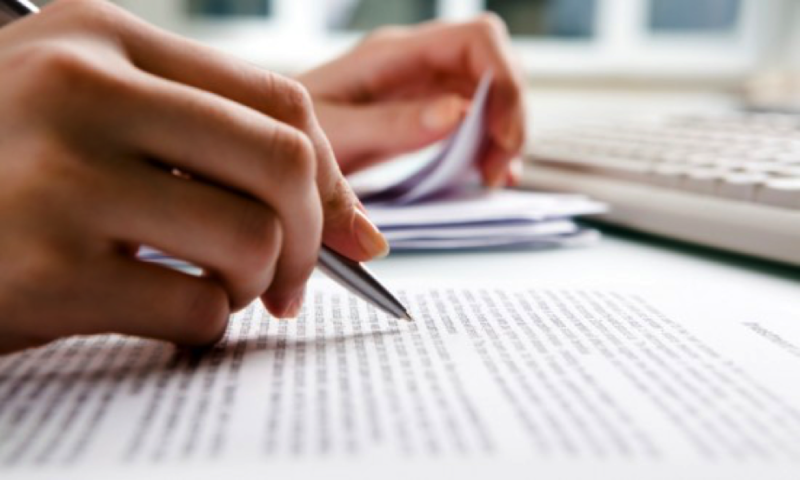 Presentation material: Complaints and Apologies by Rachel Reupke
Complaints and Apologies by Rachel Reupke


This new work by Rachel Reupke is essayistic in form; a study using complaint letters, and their slippery counter part, letters of apology, to air grievances and their associated voices, in an attempt to build a model of the psyche of a time and place.
The contemporary city – wage stagnation, a seemingly endless property boom, and the dismantling of the welfare state. In this time of huge top down change, the aim of this work is to explore the feel of these changes, and their subsequent psychological effects on the population, through the expression of the smaller grievances, squabbles and notions of injustice made visible through letters of complaint. It is an attempt to find if it is possible to build a portrait of a place, describe a society, or a culture or moment in time, by presenting it through this small prism.
The interest is in the condition of passivity, and the tipping point moments and small out-bursts that reveal stress and disempowerment, rather than any valiant attempts at giant slaying.
This investigation broadens to include the vehicle for response – the apology, and a poetic interest in language and the words people choose. An apology from the chair of a woman's golf club, thinly concealing a grievance about the privileged funding of the men's cycling club, a complaint about rudeness revealing a person's shame to be shown up as in debt in front of colleagues, and a small businessman complaining of the polluting effects of a rival.
Gleaned from public archives, complaints are not defined in a category of their own.They are found in every subject area, from healthcare to construction, media and leisure. So by researching a place or time through its discontent, access is gained to every facet of that society, and it is this overview that is the ambition of the work.
This film is a development of (or sequel to) Reupke's film Letter of Complaint, 2015.
RACHEL REUPKE's Recent solo exhibitions include Künstlerhaus Stuttgart, Germany (2015); Cubitt Gallery, London and Tyneside Cinema, Newcastle (both 2015) and Cell Project Space, London (2014). Her work has also recently been shown at Staatsgalerie, Stuttgart; Ullens Center for Contemporary Art, Beijing, China; Museum of Modern Art, Vienna, Austria; Wattis Institute, San Francisco, USA; and Tate Britain, London. She was shortlisted for the Jarman Award in 2014.

Production: LUX
Stage of development: on hold