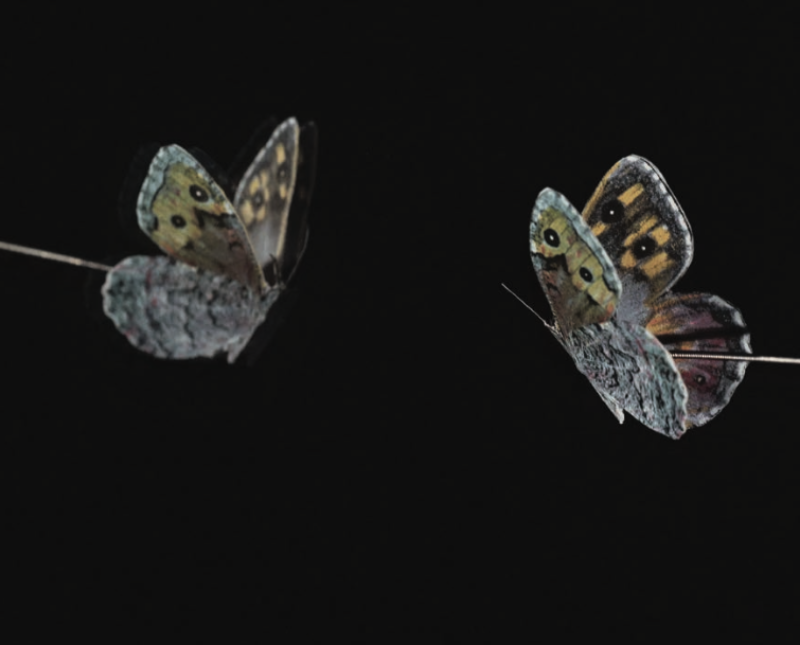 Publication: On & For Production and Distribution—2018-2021
On & For Production and Distribution (2018-2021) is the second publication from On & For and a printed memory of the project in its second edition. The book gathers three years of activity and translates it into writing and image with the aim to share, celebrate and archive.
The book is edited by Brussels-based visual artist and On & For Project Coordinator, Rebecca Jane Arthur assisted by Elizabeth Dexter and features written and visual contributions and commissions from artists, curators, and researchers: Jenny Brady, Jamie Crewe, Shama Khanna, Nina de Vroome, Natalie Gielen, Maxime Gourdon, Ilona Jurkonytė, Juliette Le Monnyer, Anna Manubens, Rachel Somers Miles, María Palacios Cruz, Niels Van Tomme and Jue Yang.
Design: Caroline  Wolewinski  of Bureau  Wolewinski, assisted by Louise Serlet.
A free digital pdf download of the full publication is available below.



The On & For Publication and Distribution publications are free. It is possible to pick up a copy in Brussels at ARGOS/rile* books or Beursschouwburg, in Glasgow at LUX Scotland (after checking in at scotland@lux.org.uk) and in London at LUX. Or send an email to info@onandfor.eu for more information.
You can also order a publication, but we ask for a small donation to cover the shipping costs.


To order one or more copies please select one of the following payment options:
Shipping to Belgium: 1-2 publications: €6,5
Shipping to Europe and UK: 1-2 publications: €13,5
In order to be able to ship the publications, we kindly ask that you fill in your name, address and contact information via the Paypal link and mention in the description how many copies you would like to receive. If you would like to receive a copy but can't pay the shipping costs with PayPal or credit card, please send an email to info@onandfor.eu with your request.
The donation link for shipping can be found, here.
Image credit: Production still from Duncan Marquiss' 'Interviewing an Animal in its Own Language', a participant project of the On & For Work Sessions.