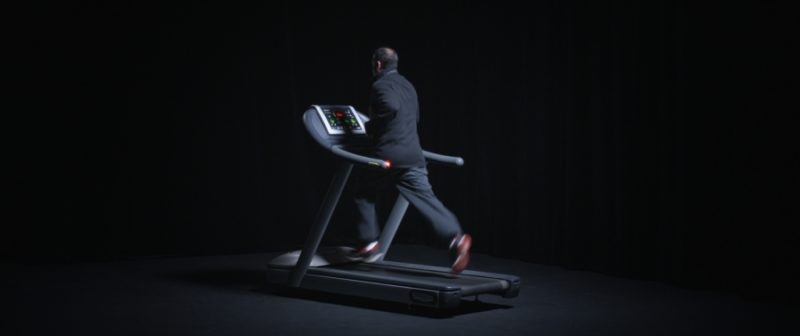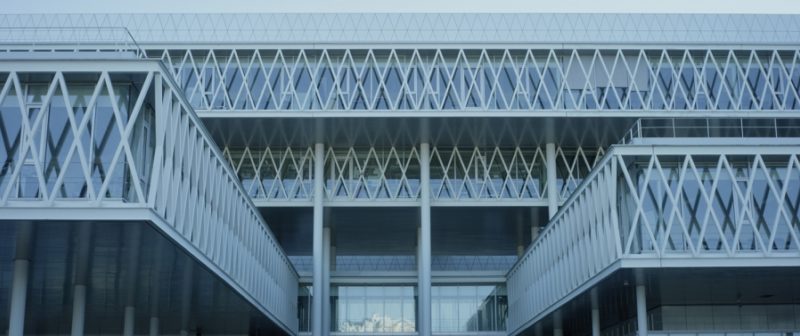 Artist Film in Focus—Kaunas, 2019
28 September 2019 - Kauno kultūros centras, Kaunas
Labour Power Plant (FR, DE, 2019, 85 min) by Robert Schlicht and Romana Schmalisch

On & For is thrilled to welcome back the artists Robert Schlicht and Romana Schmalisch to screen their film Labour Power Plant at Kaunas International Film Festival. Labour Power Plant was one of the first projects to be supported by On & For Production, with a Work Session in 2014.
Together in conversation with Ilona Jurkonytė (Researcher, Film Curator, Artistic Director of Kaunas IFF), the artists will discuss the production of this film during the symposium in Kaunas on 27 September.
After the screening, there will be a Q&A with the artists.


Labour Power Plant
A new production centre, set in an undetermined future. What is being produced here? People with their own wills, interests and desires are being equipped with the different physiological, cognitive, psychological and social core competencies to transform them into human resources. Welcome to Labour Power Plant.
About the directors
Robert Schlicht, born in Berlin in 1975, is an artist and filmmaker. He has been collaborating with Romana Schmalisch on numerous projects at the interface of film, theory, and art. Labour Power Plant is their first feature film. Romana Schmalisch, born in Berlin in 1974, is an artist and filmmaker.

SCREENINGS

September 28 17:00 Kaunas Culture Centre "Tautos namai" (Kęstučio st. 1.)
October 2 17:40 Kaunas Artists' House (V. Putvinskio st. 56)
October 3 19:30 Kaunas Culture Centre "Tautos namai" (Kęstučio st. 1.)
Curator Ilona Jurkonytė
Curator's Assistant Agnė Valatkaitė
Labour Power Plant by Romana Schmalisch & Robert Schlicht
Labour Power Plant documents the experiences of five people enrolled in a programme at an education ...
Read More