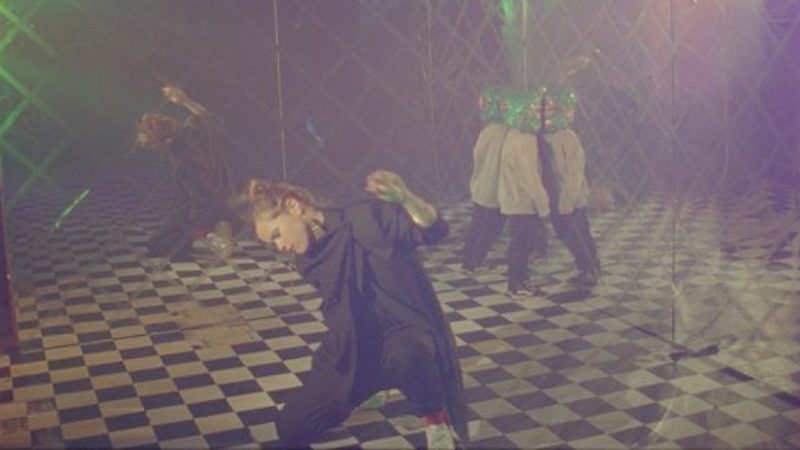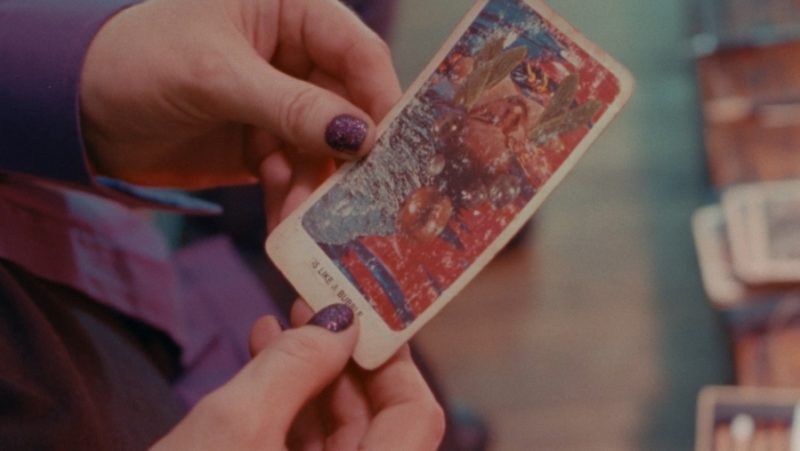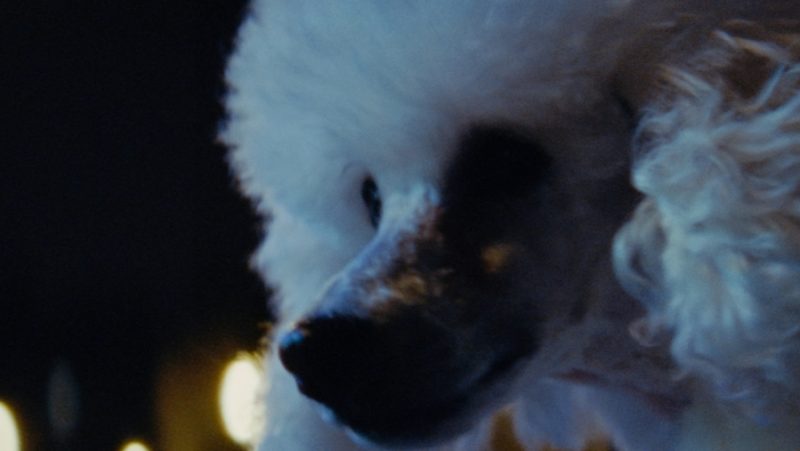 Screening—Kaunas, 2019
28 September 2019 - Kauno kultūros centras, Kaunas
On & For at Kaunas International Film Festival is delighted to screen the latest films of Beatrice Gibson, I Hope I am Loud When I'm Dead (UK, 2018, 20 min) and Two Sisters Who Are Not Sisters (UK, 2019, 23 min).

I Hope I am Loud When I'm Dead
Reframing our current political moment in intimate terms, Gibson's urgent snapshot of social calamities doubles as a document of practical resistance. Pauline Oliveros' music and the words of poets CAConrad and Eileen Myles imbue images of street riots and refugee migration with graceful complexity.
Two Sisters Who Are Not Sisters
Two sisters (who are not sisters), two pregnancies, a two-seater car, a beauty queen, a poodle. The election of a second fascist – this time in Brazil. A crime thriller without a crime, Two sisters unfolds like a dream.
About the director.
Beatrice Gibson is an artist based in London. Born in 1978, she received a degree in Philosophy from Manchester University. From 1999-2003, she lived in Bombay, India, where alongside Vishwas Kulkarni, she co-founded the online arts and culture journal and artist collective nungu.
SCREENINGS

September 28, 16:00 at Kaunas Culture Centre "Tautos namai" (Kęstučio st. 1.)
Solo for a Rich Man by Beatrice Gibson
Solo for Rich Man takes American author William Gaddis' epic modernist masterpiece, JR (1975) as a...
Read More
Crippled Symmetries by Beatrice Gibson
Crippled Symmetries is a film about a precocious 11 year-old capitalist who inadvertently creates th...
Read More