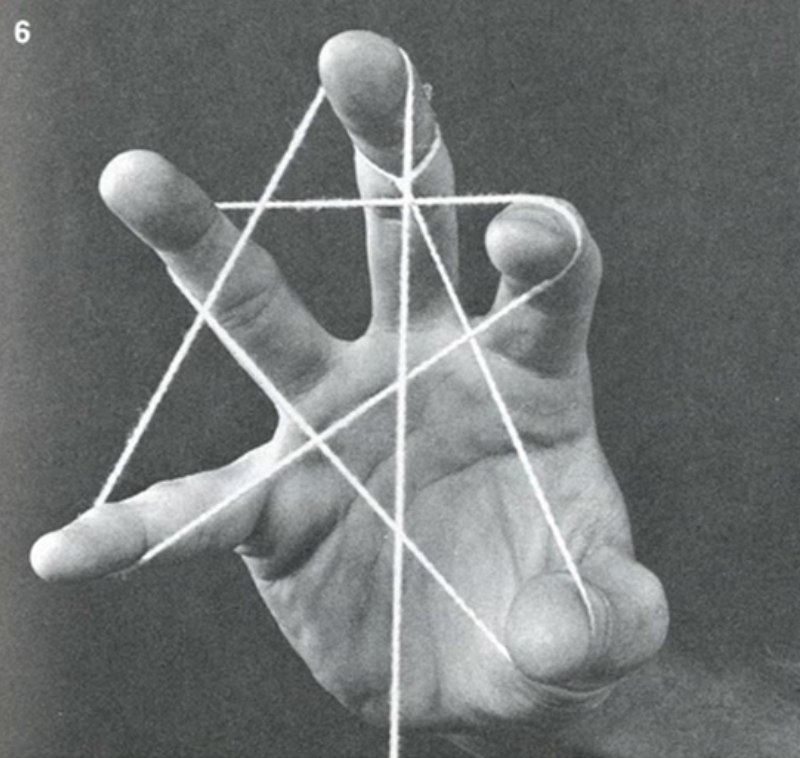 Crippled Symmetries © Beatrice Gibson
Crippled Symmetries by Beatrice Gibson
Crippled Symmetries is a film about a precocious 11 year-old capitalist who inadvertently creates the single greatest financial empire the decade has ever seen, spun largely from the invisible confines of the school pay phone. The film details the rise of his adolescent virtual web of profit and deceit and the corrosive effect it has on the lives of those who come into contact with, in particular a well meaning but naïve modernist composer. In a world increasingly governed by abstraction, music and finance become strangely entwined.
Crippled Symmetries takes American modernist William Gaddis' epic experimental novel, JR, as its starting point. Written in the mid 70s, Gaddis' novel is an eerily prescient, biting social satire, a 750 page parody of the American dream turned upside down and inside out. The novel follows the financial escapades of a young schoolboy, the eponymously named JR. Whilst the schools lessons are being broadcast over an open circuit TV system, (eliminating the need for staff) the headmaster (who is also head of the local bank) and several other nameless official have one seemingly pointless budget meeting after the other, debating everything from possible cuts, (text-books and bullet proof glass) mortgage applications, loan refusals, canteen focused product placement to teenage pregnancies, deceased art teachers and accidental porn broadcasts.
After a field trip into the city to the company that his class have purchased a share in, and with the unwitting help of the school's resident composer, JR sets about amassing his own vast financial network. A psychedelic social mirror, JR isn't evil so much as transparent; like a glass prism he gleefully reflects back what is projected onto him.
Using Gaddis's dizzyingly relevant narrative as its alibi, Crippled Symmetries explores what it means to grow up in society beset by abstraction, by the intangible and the immaterial. A comic story of music and numbers that explores the notion of value, by playing on its varying meanings: social, aesthetic and financial.
BEATRICE GIBSON's films are composite works, collaging together sound, literature and multiple authors to explore the slippery operations of language and difficulties in representation. Born out of interests in improvisation and experimental music, her films blend social modes of working with a diverse range of references, from the compositions of Cornelius Cardew or the musicality of speech found in the operas of Robert Ashley, to the writings of Gertrude Stein and the typographical experiments of BS Johnson. As a result, Gibson's films function as elegiac exquisite corpses, their socially engaged foundations challenging conventional notions of authorship and filmmaking. Recent exhibitions include CAC Bretigny (2013), Index, The Swedish Contemporary Art Foundation, Stockholm; The Showroom, London (2012); Kunstlerhaus Stuttgart (2010), The Serpentine Gallery (Sackler Center) (2010). Gibson's films have screened at numerous experimental film venues and film festivals nationally and internationally including Light Industry, Anthology Film Archives NY; LA Film Forum; Rotterdam International Film Festival; London Film Festival; CPH: Dox, and Oberhausen Short Film Festival. Gibson has twice won the Rotterdam International Film Festival Tiger Award for short film. She was one of five artists shortlisted for the 2013-15 Whitechapel Max Mara Art Prize for Women and was nominated for the 2013 Jarman Award. She is represented by the Laura Bartlett Gallery. Her films are distributed by LUX.