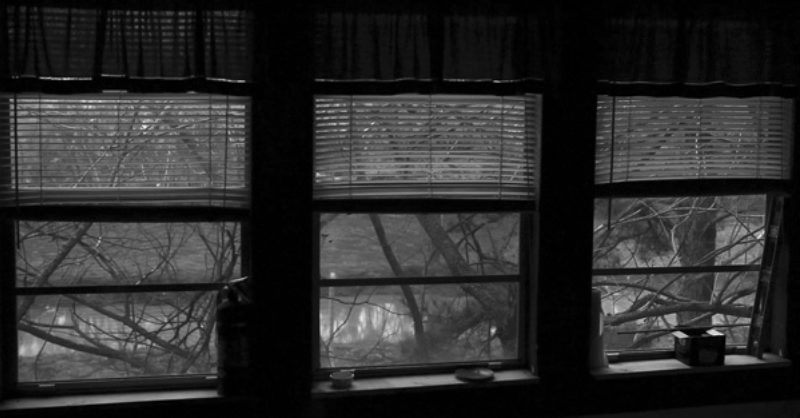 Seminar—Brussels, 2016
21 April 2016 - Erg (École de recherche graphique), Brussels
SEMINAR – The "how" is unavoidably entangled with the "what"
Articulated as a series of four in-depth conversations, the seminar unpacks the the intricate relationships between concept and production choices in moving image practices. That is, between what a film is about and how one decides to execute it, show it, and eventually allow others to take care of it. Four films -some completed, others in progress – will provide the ground for discussion with their filmmakers over the beauty of, or the struggle for, coherence between a film and the conditions under which it is brought into existence.
With: Babak Afrassiabi & Nasrin Tabatabai, Corinne Diserens, Anna Manubens, Ellen Meiresonne, Christine Meisner, María Palacios Cruz, Laurence Rassel, Penny Siopis and Fabrizio Terranova.

On & For Production is initiated by Auguste Orts (BE) in collaboration with LUX (GB) and CA2M (ES). With the support of the Creative Europe Programme of the European Union.